Peter Thiel: 'What Trump represents isn't crazy and it's not going away'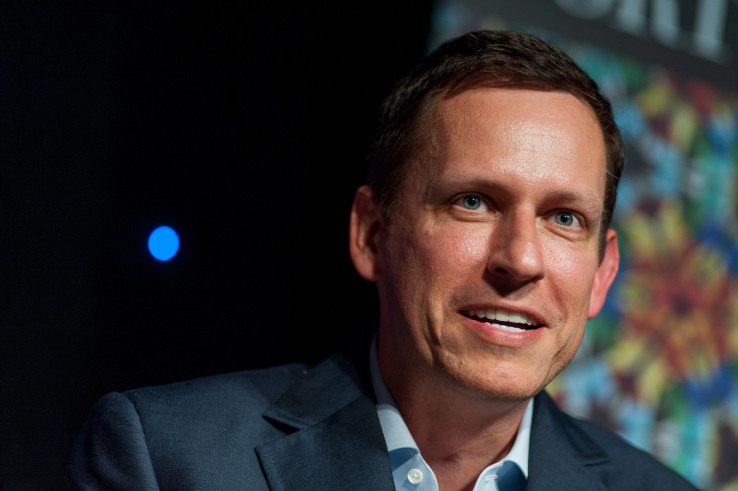 Tech entrepreneur Peter Thiel amped up his support for Donald Trump on Monday, saying the billionaire businessman gets "the big things" right despite "offensive and inappropriate" remarks.
"No matter what happens in this election, what Trump represents isn't crazy and it's not going away," he said, according to prepared remarks. "He points toward a new Republican Party beyond the dogmas of Reaganism. He points even beyond the remaking of one party to a new American politics that overcomes denial, rejects bubble thinking and reckons with reality.
"When the distracting spectacles of this election season are forgotten and the history of our time is written, the only important question will be whether or not that new politics came too late."
Speaking at the National Press Club in Washington, Thiel amplified on his support for the Republican nominee to whom he donated $1.25 million in a move that stunned Silicon Valley and has led to him being ostracized by his peers.
Thiel conceded that Trump is not the perfect candidate. But after decades dominated by asset bubbles and a Washington culture that has made many Americans feel disaffected and powerless, Thiel said Trump represents a new path.