Pipe bombing at New Jersey race probed as possible terrorism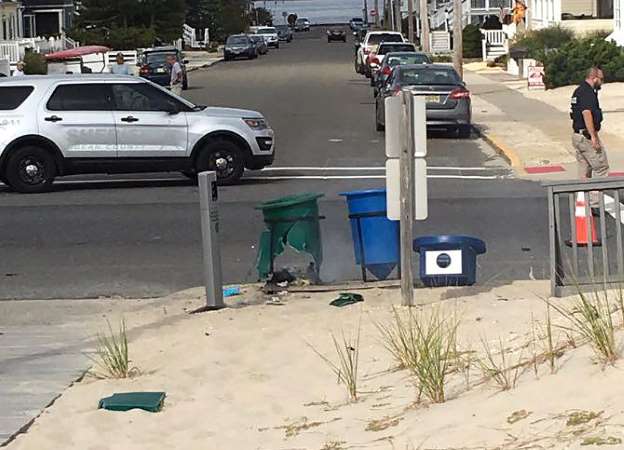 A pipe bomb exploded in a New Jersey beach town on Saturday along the route of a charity race to benefit military veterans, but no injuries were reported in what investigators were treating as a possible act of terrorism.
The explosive device went off in a trash can about 30 minutes after the scheduled start of the race, which coincidentally was delayed, in Seaside Park, a resort about 80 miles (129 km) south of New York City, officials said.
No damage to surrounding structures was reported, and no runners or bystanders were in close proximity to the 9:30 a.m. blast, so no one was hurt, authorities said.
Even so, the explosion stirred dark memories of the bomb blasts at the finish line of the Boston Marathon in 2013 that killed three people and wounded more than 260 others.
The Federal Bureau of Investigation's so-called joint terrorism task force assumed the lead role in searching for clues to Saturday's bombing, asking members of the public for any tips that might lead to arrests in the case.