Plot thickens in probe of House IT contractors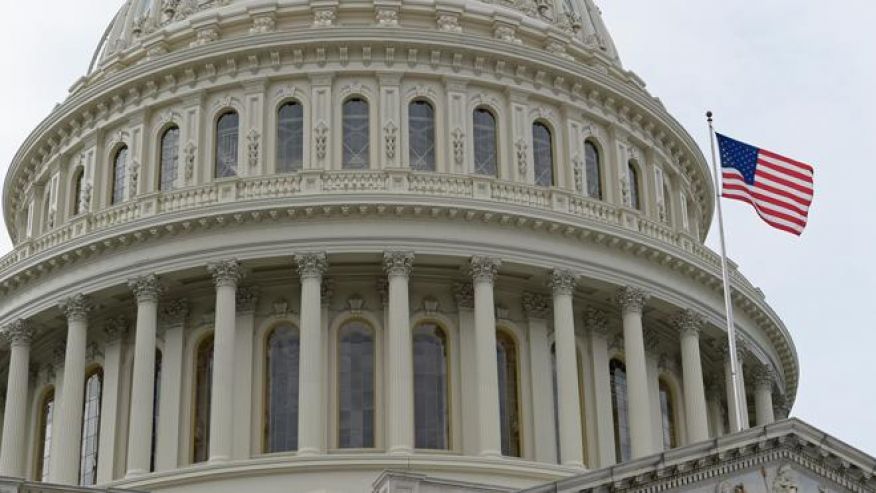 A criminal investigation into IT contractors employed by dozens of House Democrats is sparking broader concerns about continuing access to sensitive government emails, amid new allegations of illicit activity beyond Capitol Hill.
The investigation was announced last month by the U.S. Capitol Police and purportedly focuses on the contractors' access to House computers and whether they took hardware and made questionable IT-related purchases.
A police spokesman, while declining to go into detail, told Fox News this week that the case remains opens and focuses on "the actions of House IT support staff."
But a high-level House staffer acknowledged Monday to Fox News that the probe has raised concerns about emails being hacked.