Poll: Trump, Clinton tied in Utah with McMullin just behind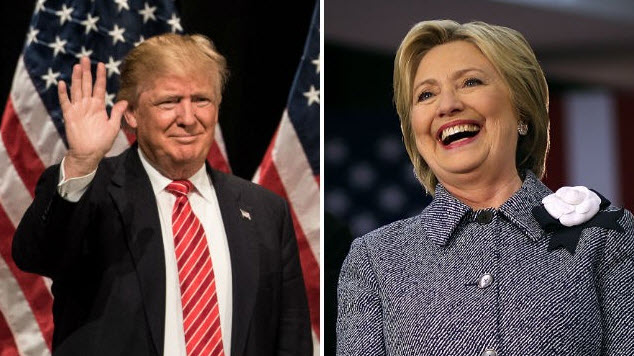 Donald Trump is in danger in deep-red Utah, with independent presidential candidate Evan McMullin taking a huge chunk of support, a new poll finds.
Hillary Clinton and Trump are tied at 26 percent support each in the state, with McMullin at 22 percent and Libertarian nominee Gary Johnson at 14 percent, according to a Y2 Analytics poll published Tuesday by Deseret News.
The Republican nominee's decline comes in the wake of the fallout from a 2005 video published Friday that shows Trump bragging about groping women and attempting to have sex with a married woman.
Ninety-four percent of Utah's likely voters say they have seen or heard about the video. A majority of them say Trump should drop out of the race.