Porn Star Becomes Latest Trump Accuser — Day After Launching Online Sex Store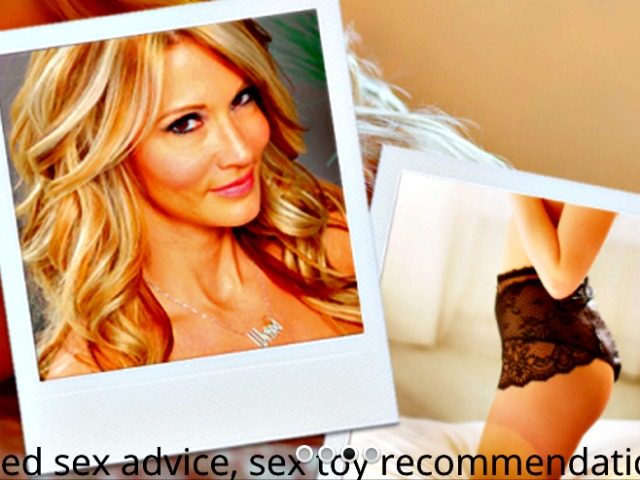 Donald Trump's latest sex accuser has launched her own online store to sell adult videos, toys, and sexual equipment. She announced the opening of the store one day before going public with her Trump allegations.
Jessica Drake, an adult film actress, appeared with feminist attorney Gloria Allred Saturday at a press conference, alleging that Trump tried to sleep with her after allegedly touching her. Variety reported:
She said that she met Trump ten years ago at a golf tournament in Lake Tahoe, Calif.
She said Trump invited her to his suite after the tournament, and she went with some women friends. When they arrived, she said, he grabbed each of them tightly and kissed them. After they left him, one of his representatives called to invite her to his room alone, but she said she declined.
Then Trump himself called and asked, "What do you want? How much?" After she declined his invite, he eventually offered her $10,000, she said.