Possible Trump VP pick says he supports abortion rights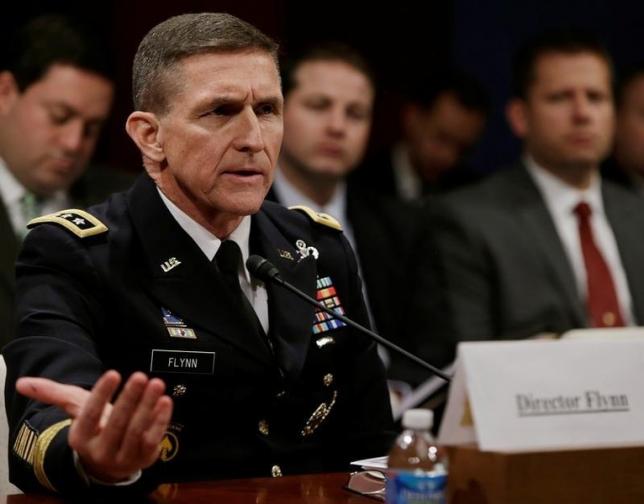 Retired Lt. Gen. Michael Flynn, under consideration by Republican Donald Trump as a possible vice presidential choice, said on Sunday he favors a woman's right to choose whether to have an abortion.
That stance places Flynn, the former head of the Defense Intelligence Agency, at odds with the official Republican Party position, which is firmly anti-abortion.
Asked about his position on abortion on ABC News' "This Week," Flynn, a registered Democrat, said "women have to be able to choose" and that women "have to make the decision because they're the … ones that are going to decide to bring up that child or not."
Trump, the presumptive Republican White House nominee, has said he will pick his vice president before the party's nomination convention opens on July 18. Flynn has been an adviser to the Trump campaign since early this year.
The Washington Post reported on Saturday that Trump is becoming increasingly infatuated with Flynn, who ran the Defense Intelligence Agency from 2012-2014 under President Barack Obama, because he believes national unrest and the threat of terrorism may demand a "tough and steady" presence on the ticket.