President Rejects Rosen's Comments on Ann Romney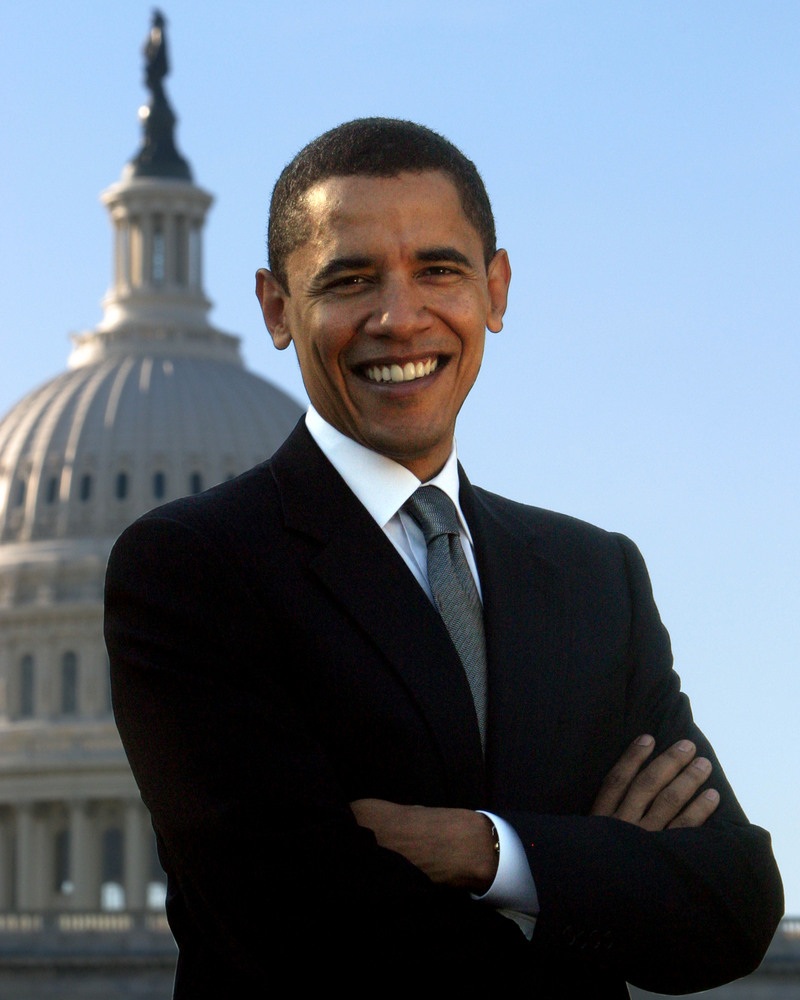 WASHINGTON — In an interview with KCRG-TV9's Bruce Aune, President Barack Obama denounced criticism of Republican candidate Mitt Romney's wife by a Democratic consultant who said Ann Romney "hasn't worked a day in her life." Obama says there is no tougher job than being a mom.
Obama cited his wife, Michelle, and his own mother as examples. In the interview, Obama said raising a family is work. "Anybody who would argue otherwise, I think, probably needs to rethink their statement," the president told Aune.
Obama's remark was in response to comments by Democratic consultant Hilary Rosen on Wednesday that sparked a political furor.
The president went a step further, suggesting candidates' families should be off limits. "I don't have a lot of patience for commentary about the spouses of political candidates," he told Aune.
To read more, visit: Â http://www.kcrg.com/news/local/Bruce-Aune-to-Interview-President-Obama-147181915.html