President Trump will appoint pro-life leader Charmaine Yoest to top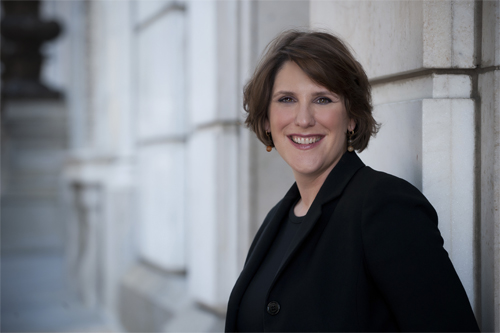 On Friday, President Donald Trump announced that he will appoint Charmaine Yoest as assistant secretary of public affairs at the Department of Health and Human Services.
Currently a fellow at American Values, a pro-life group that envisions "streets without bullets, schools that prepare our children for success, laws that protect our people and a government that serves its citizens," Yoest is also a former president of Americans United for Life.
Speaker Paul Ryan congratulated Yoest in a tweet, stating that the Trump administration "demonstrates [a] strong commitment to the pro-life cause."
Americans United for Life has been defending life for decades by helping states create pro-life laws that are effective and legally sound enough to survive challenges in court.