Press blasts Trump for 'Pocahontas' reference, but ignores Warren's cultural appropriation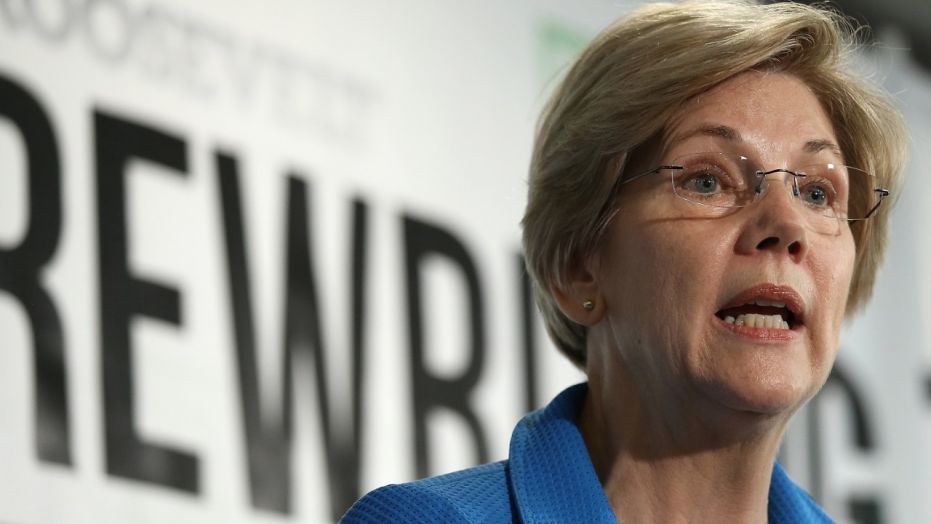 President Trump sent the mainstream media into a tizzy on Monday when he referred to Sen. Elizabeth Warren as "Pocahontas," but liberal broadcasters rarely explained the background of falsehoods that resulted in the Massachusetts Democrat's nickname.
Pundits and reporters were quick to label Trump's comment a "racial slur." Warren herself called it "unfortunate" and others questioned the president using the term during an Oval Office event to honor the work of Navajo code talkers during World War II.
CBS' "Evening News," ABC's "World News Tonight" and "NBC Nightly News" barely mentioned why Trump uses the term in the first place – but the origin of the nickname – Warren's dubious claims of  Native American heritage – is newsworthy when trying to determine if it's an offensive slur or a well-earned moniker.
The harshest criticism of Warren's misleading past came from ABC and NBC, which both used the same term and simply said she "came under fire" for claiming native American heritage. Newsbusters' Nicholas Fondacaro wrote that the three networks "failed to do their due diligence and fully cover the origin of Trump's criticism" and "were more eager to slam their favorite punching bag," President Trump, when given the low-hanging fruit.