Progressives Plan to Storm Trump-Like GOP Congressman's Town Hall by the Thousands to Disrupt President's Agenda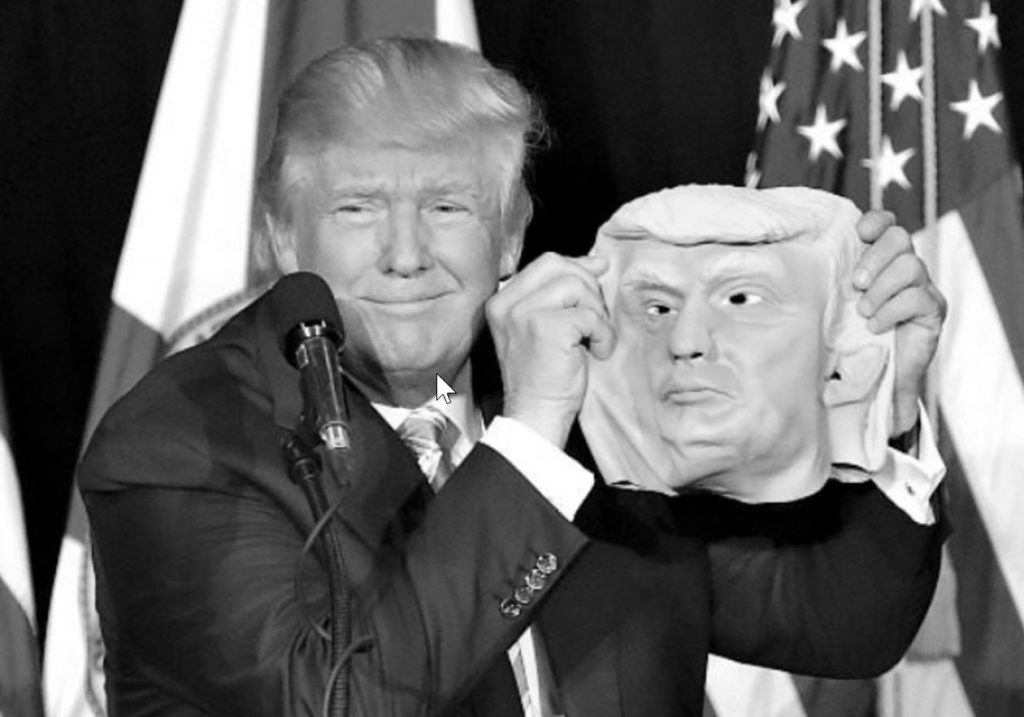 SARASOTA, Florida — Thousands of professional progressive protesters are plotting to disrupt a town hall event for Rep. Vern Buchanan (R-FL) here on Saturday morning, Breitbart News has learned, as part of a grander effort to grind down President Donald Trump and his America First agenda on the national stage.
Anti-Trump progressive organizers in the area are flooding social media with messages detailing their plans for disruption and even expressing the hope that President Trump dies soon. They openly state their goal is to halt the mandate the president has from his landslide electoral college win on Nov. 8, when he crushed Democrat Hillary Rodham Clinton by winning 30-and-a-half states — cruising to a 306 vote electoral college victory.