Puerto Rico struggles to recover from Hurricane Maria, as Trump plans visit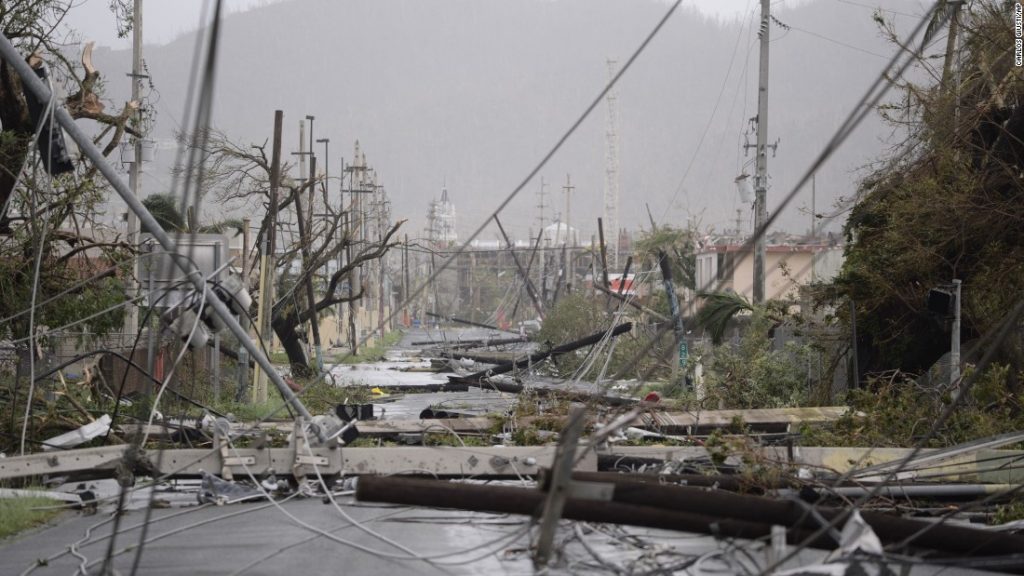 Puerto Rico is in the throes of a full-blown "humanitarian crisis," with washed-out roads, downed power lines and damaged infrastructure – a scene President Trump intends to view first hand next week.
Trump, who has been criticized for not focusing more on Puerto Rico in the days following the devastating Category 3 storm, said Tuesday the federal government is working hard to get food and water to the U.S. territory, saying the island was "hit as hard as you can hit."
"Those people are very important to all of us," he said. "We are working very, very hard on Puerto Rico."
Though the federal government has sent aid to Puerto Rico, recovery efforts have been hampered by logistical hurdles on the island of more than 3.4 million U.S. citizens.