Rand Paul unveils ObamaCare replacement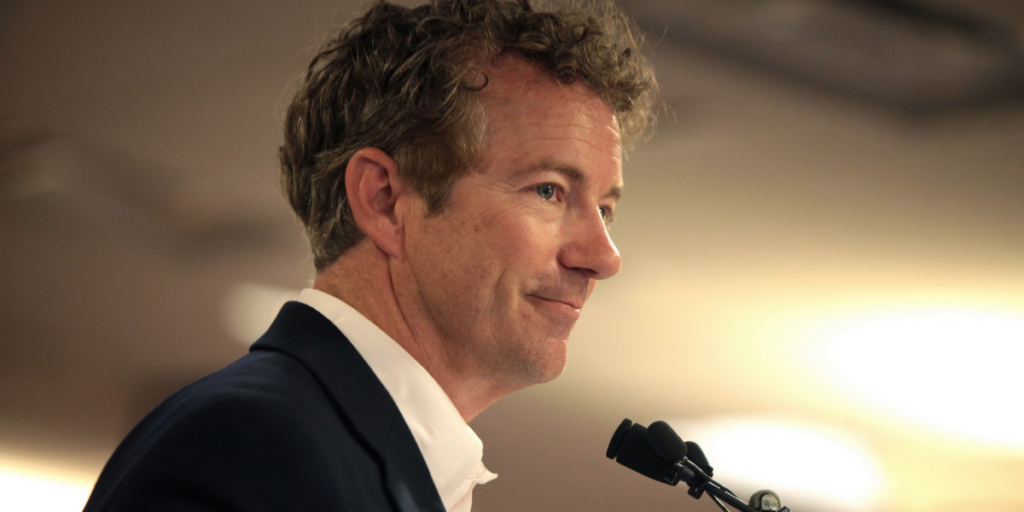 Sen. Rand Paul (R-Ky.) unveiled an ObamaCare replacement bill Wednesday as part of his effort to urge the GOP to speed up work on an alternative to the healthcare law.
Paul has been pushing his colleagues to have a replacement plan ready to pass simultaneously with repeal of ObamaCare, a demand that has recently been gaining support inside the party. His office noted that President Trump and Speaker Paul Ryan (R-Wis.) have also reacted favorably to that idea.
"There is no excuse for waiting to craft an alternative until after we repeal Obamacare, and the Obamacare Replacement Act charts a new path forward that will insure the most people possible at the lowest price," Paul said in a statement.
Paul's plan comes the same week that two other Republican senators, Bill Cassidy of Louisiana and Susan Collins of Maine, introduced a different ObamaCare replacement, also with the hope of spurring their party to move forward on an alternative in addition to repealing the Affordable Care Act. That plan was more centrist, keeping ObamaCare's taxes and letting states choose to keep the existing healthcare law if they wanted.