Rasmussen poll: Trump holds 4-point lead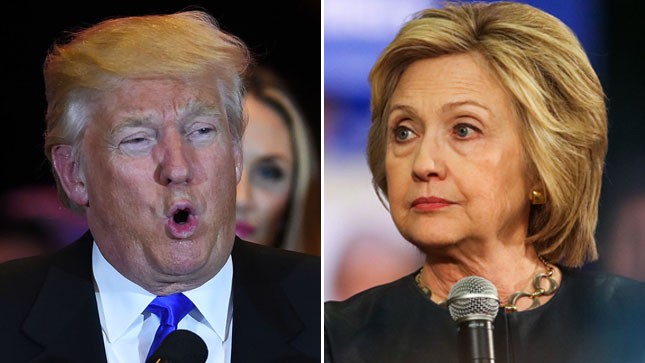 Donald Trump has a 4-point lead over Hillary Clinton in a new Rasmussen Reports White House Watch poll.
The presumptive GOP presidential nominee has 43 percent support among likely U.S. voters, and Clinton has 39 percent, according to the conservative-leaning Rasmussen.
Another 12 percent of respondents say they liked another candidate, and 5 percent are undecided.
In a similar poll last week, Clinton led Trump by 5 points, 44 percent to 39 percent.