Reid: Koch brothers are 'un-American'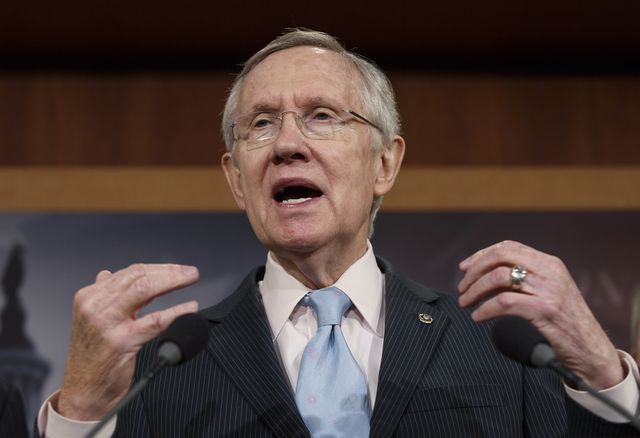 Senate Majority Leader Harry Reid (D-Nev.), for a second time Wednesday, accused the Koch brothers of funding ads that lie about ObamaCare.
"I guess if you make that much money, you can make these immoral decisions," Reid said on the Senate floor. "The Koch brothers are about as un-American as anyone I can imagine."
Earlier Wednesday, Reid bashed David and Charles Koch, saying they are "trying to buy America."
The wealthy brothers fund several Tea Party groups that have run negative ads about ObamaCare featuring people complaining about the law.
Reid said some of those ads have been misleading and, they've used actors and scripts rather than real stories from Americans.