Rep. Debbie Wasserman Schultz: 'Darn right' we'll run on Obamacare in 2014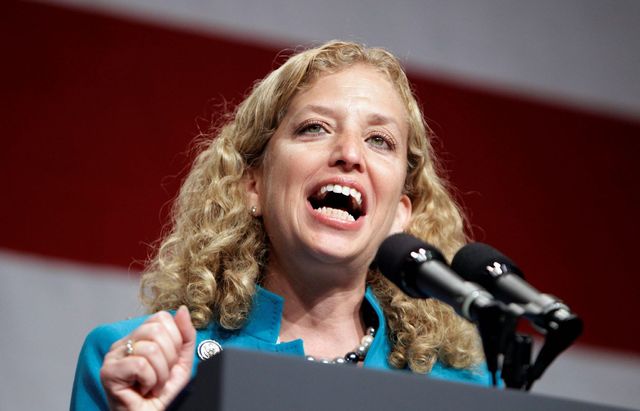 Rep. Debbie Wasserman Schultz, Florida Democart, said Thursday that there's no doubt Democrats will successfully run on Obamacare in the 2014 midterm elections, despite the dismally small number of enrollments that have been revealed this week, National Review Online first reported.
Responding to Karl Rove's earlier remarks that Obamacare undoubtedly will help Republicans next year, Mrs. Wasserman Schultz, chairwoman of the Democratic National Committee, said on CNN that Terry McAuliffe's victory in Virginia's gubernatorial race last week is proof that Obamacare can be a successful campaign platform.
"You're darn right that our candidates are going to run on the advantage that Obamacare will be going into the 2014 election. The choice will be very clear," she said.