Rep. Jim Jordan: Obamacare Repeal on Trump's Desk in '6 to 8 Weeks'; Replacement to Follow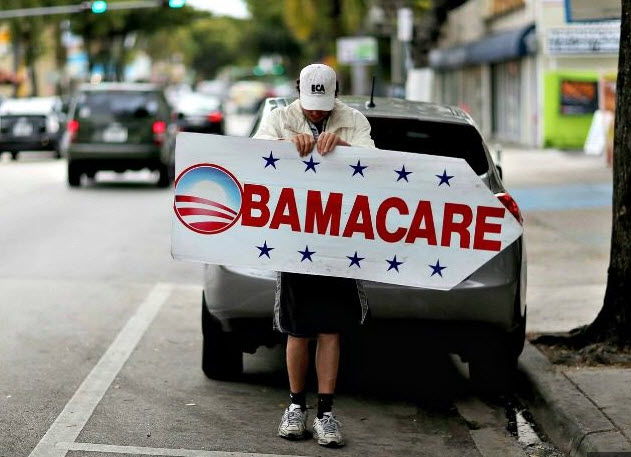 Rep. Jim Jordan (R-OH) joined Breitbart News Daily SiriusXM host Alex Marlow Monday to discuss the need for Congress to repeal Obamacare.
Jordan said, "We should be moving a lot quicker" to repeal the healthcare law. "Let's go," he added.
"Even the speaker has said he wants to [repeal Obamacare] here in the next six to eight weeks," said Jordan. "That's certainly what Mark Meadows and I have said and the Freedom Caucus and others have said," he continued.
"We should at least be able to put something on President Trump's desk that we put on President Obama's desk, for goodness sake," said Jordan.