Report: Dems target eight Trump nominees in bid to delay process, get picks to disclose more info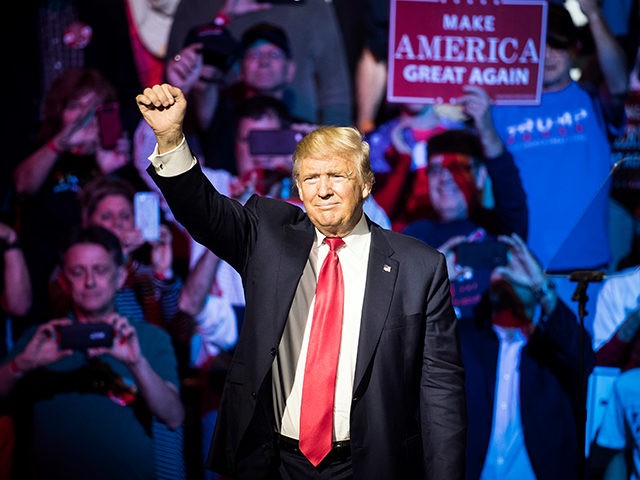 Senate Democrats reportedly plan to attack eight of Republican President-elect Donald Trump's Cabinet picks and stretch their confirmation process from days to perhaps months, despite having essentially no chance of blocking their nominations.
The Democratic senators are vowing to make good on their vow unless the nominees start disclosing personal financial information, according to The Washington Post.
Trump has made eight of 17 Cabinet picks, with four remaining.
The primary targets include Rex Tillerson for secretary of state; Alabama Sen. Jeff Sessions for attorney general; South Carolina Rep. Mick Mulvaney for the Office of Management and Budget; Betsy DeVos as the new education secretary and Steve Mnuchin, the former Goldman Sachs executive nominated to be treasury secretary.
"President-elect Trump is attempting to fill his rigged Cabinet with nominees that … have made billions off the industries they'd been tasked with regulating," incoming Senate Minority Leader Chuck Schumer said Sunday. "If Republicans think they can quickly jam through a whole slate of nominees without a fair hearing process, they're sorely mistaken."