Report: NRSC memo says what to do if Trump is GOP nominee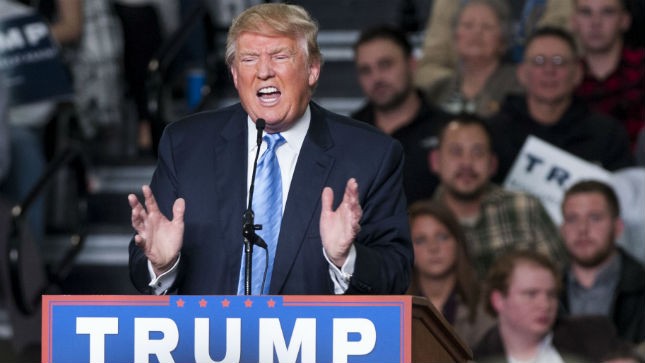 The Senate Republicans' campaign arm has a contingency plan in case Donald Trump wins the GOP presidential nomination — one that amounts to a mixed embrace of the controversial politician.
"We should prepare for 2016, by understanding the environment and recognizing the Trump phenomenon," National Republican Senatorial Committee Executive Director Ward Baker writes in a private September memo to the group's senior staff, made public by The Washington Post on Wednesday.
The NRSC told The Post that it has prepared plans for other potential candidates, not just Trump.