Reps: Clinton aides who got immunity deals directed email scrubbing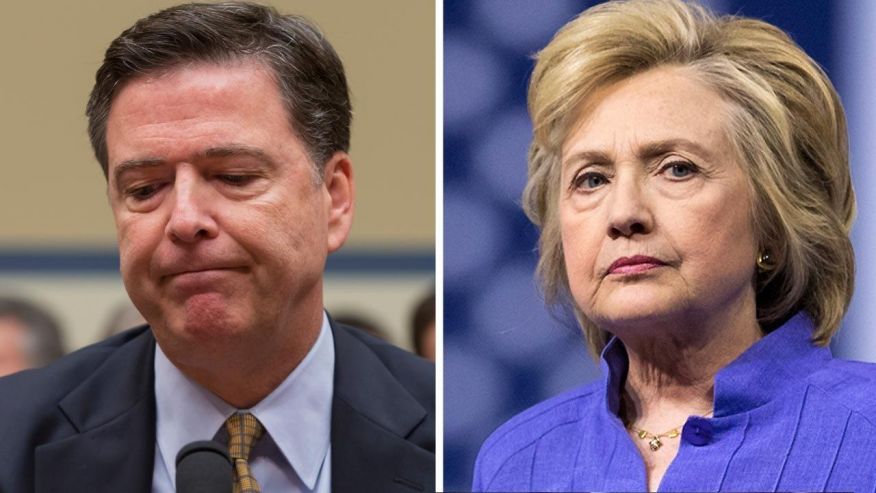 The tech specialist who scrubbed Hillary Clinton's email archive and was recently found to have sought help on Reddit for how to hide a certain "VIP's" email address was acting at the behest of Clinton aides Cheryl Mills and IT specialist Bryan Pagliano, a top House Republican charged Wednesday.
"The clincher: just last week, he's going online and trying to delete these Reddit posts," Rep. Jim Jordan of Ohio said of Colorado-based tech specialist Paul Combetta, who reached a limited immunity deal with the Justice Department. "He's trying to cover up his tracks, he's trying to cover up the cover up."
After a House Judiciary Committee hearing, Jordan pointed to the FBI's timeline of the investigation released to Congress and to the public online. The FBI records show July 2014 was a pivotal month for Clinton's aides and support staff because that summer the State Department warned Clinton's then-chief of staff Cheryl Mills that "a request for Clinton's work-related emails would be forthcoming" from Congress.
On July 23, 2014 Combetta got a call from Mills and the following day, he got an email from Clinton IT specialist Pagliano, who set up the server.
On July 24, Combetta went online to Reddit where he asked for help stripping out "a VIP's (VERY VIP) email address from a bunch of archived emails." He also wrote, "Basically, they don't want the VIP's email address exposed to anyone."