Republicans Might Accept 'Mini' Deal on Debt Ceiling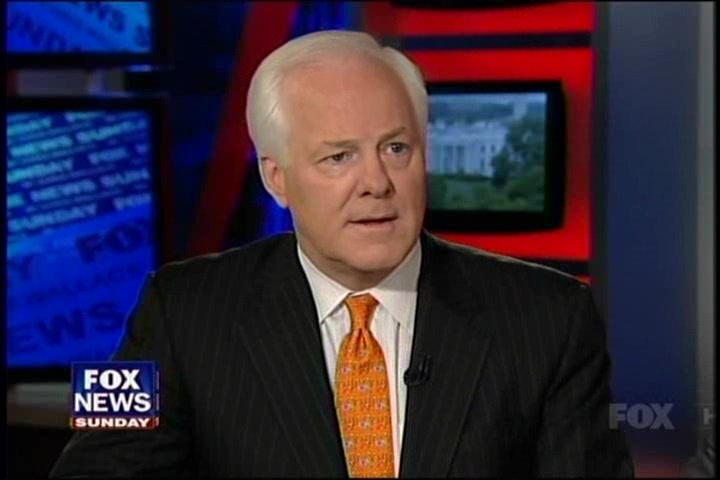 By Angela Greiling Keane, Bloomberg.com
Republicans might accept a "mini" deal with the Obama administration on raising the debt limit, Senator John Cornyn of Texas, a Republican leader, said yesterday on "Fox News Sunday."
The idea may delay politically difficult decisions if it's structured to postpone action on a larger package of spending cuts or revenue increases until after the 2012 election cycle, an analyst said.
"What we've been calling for is to have a down payment that's as big as possible," Marc Goldwein, former associate director of President Barack Obama's debt commission, said yesterday in an interview.
The Senate shortened its July 4 recess and will remain in Washington to discuss a deal this week to raise the nation's $14.3 trillion debt limit. The Obama administration is negotiating with Congress on reducing the long-term budget deficit as part of a plan to raise the limit before borrowing authority expires.
To read more, visit: Â http://www.bloomberg.com/news/2011-07-03/republicans-may-accept-mini-debt-ceiling-deal-cornyn-says.html