Republicans note harsh interrogation helped bin Laden operation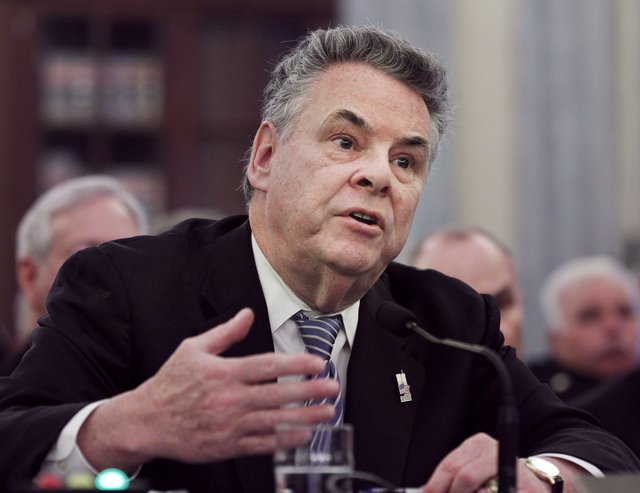 By Bill Gertz-The Washington Times
The debate over the use of harsh interrogation techniques during the Bush administration is being rekindled by the successful operation against Osama bin Laden's compound in Pakistan, which was based on information about the courier extracted from detained terror suspects.
Rep. Peter T. King, chairman of the House Homeland Security Committee, said initial clues to bin Laden's location can be traced to the waterboarding of Khalid Shaikh Mohammed and the interrogations of Abu Faraj al-Libbi, the former No. 3 al Qaeda leader captured in 2005.
"Khalid Shaikh Mohammed basically gave up nothing until after he had been waterboarded," Mr. King, New York Republican, said in an interview Tuesday. "It was after that that he first mentioned the courier, he identified him by his nom de guerre, and after that … al Libbi also gave us additional information on the courier."
White House counterterrorism coordinator John Brennan said Tuesday that he is not aware that waterboarding produced intelligence that led to the identity of bin Laden's compound.
"Not to my knowledge. The information that was acquired over the course of nine years or so came from many different sources — human sources, technical sources, as well as information that detainees provided," Mr. Brennan said on MSNBC.
Mr. King said the Bush administration's overall handling of terrorist detainees was vindicated by Sunday's successful raid.
"Absolutely. This is a vindication," he said. "Without that, we may not have gotten bin Laden."
To read more, visit: Â http://www.washingtontimes.com/news/2011/may/3/gop-notes-harsh-interrogation-helped-bin-laden-ope/