Republicans say no to new gun control legislation after San Bernardino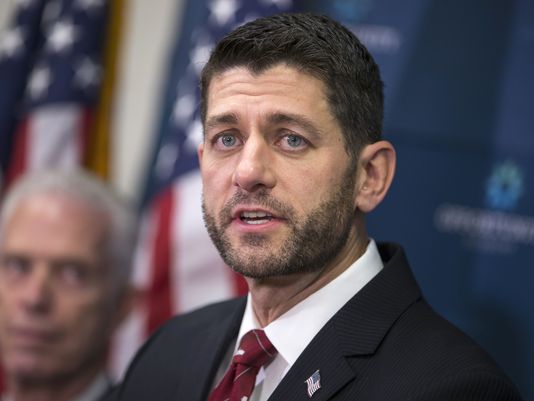 Republicans in Congress made it clear Thursday that they will not be moving quickly to bring up new gun control legislation in the wake of Wednesday's shootings in San Bernardino, Calif.
Speaker Paul Ryan said Thursday there are still too many unknowns about the San Bernardino shootings, but he said one common theme among many mass shootings is mental illness, an issue he says Congress has already been working on with legislation.
"People with mental illness are getting guns and committing these mass shootings," Ryan said on CBS This Morning. Ryan made the same point earlier this week in reaction to the post-Thanksgiving shooting at a Colorado Planned Parenthood clinic.