Republicans submit resolution to impeach IRS commissioner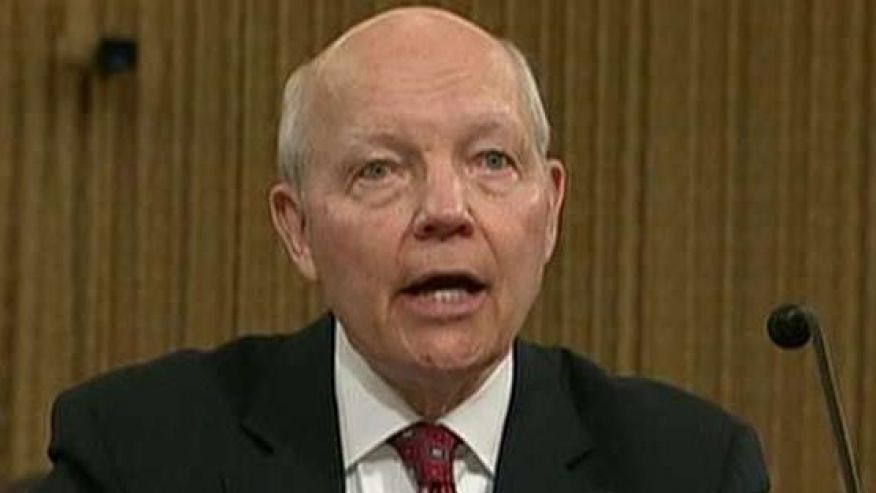 House conservatives revived a long-shot effort Tuesday to oust IRS Commissioner John Koskinen, formally introducing an impeachment resolution expected to see a vote by the end of the week.
Rep. John Fleming, R-La., a sponsor of the drive, offered the measure under special procedures that put the House on track to vote Thursday on the effort.
Conservatives say Koskinen hampered Congress' effort to investigate the IRS for tough assessments of Tea Party groups that sought tax exemptions several years ago. Koskinen denies that.
"For years the IRS has abused its power to target people based on their political views. Commissioner John Koskinen not only did nothing about it, but continued the trend of deception by deliberately keeping Congress and the American people in the dark," Fleming said in a statement Tuesday. "To date no one has been held accountable and no one will unless we move forward with a resolution to require a vote on his impeachment."
But GOP leaders are cool to the impeachment push, which stands little chance of succeeding. Some Republicans argue that an impeachment vote two months before elections risked irritating voters, while others said Koskinen deserved a full House Judiciary Committee probe before embarking on the seldom-used impeachment process.