Rick Perry exit puts Romney's South Carolina lead at risk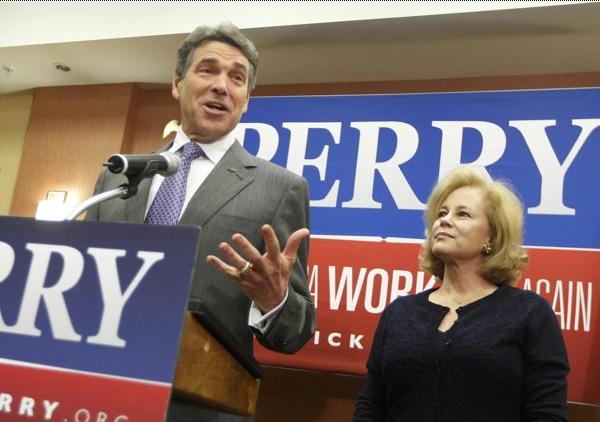 By Julie Hirschfeld Davis and John McCormick, The Washington Post
Mitt Romney's path to the Republican presidential nomination grew rougher today when Rick Perry dropped out of the party's contest to throw his support behind Newt Gingrich, and Rick Santorum was certified as first-place finisher in the Jan. 3 Iowa caucuses.
The developments threatened to undermine Romney's hopes of winning the Jan. 21 South Carolina primary and quickly wrapping up his party's nomination for the White House.
Perry's departure from the race and his endorsement of Gingrich, who is billing himself as the "consistent conservative" alternative to Romney, could unite Republican base voters who have resisted the former Massachusetts governor's candidacy at a critical time.
"Newt is a conservative visionary who can transform our country," Perry said at news conference in South Carolina. "Newt is not perfect, but who among us is?"
To read more, visit:Â http://www.washingtonpost.com/national/romney-lead-at-risk-as-perry-exits-santorum-gained-in-iowa/2012/01/19/gIQAKJecBQ_story.html