Robert Mueller impanels grand jury in Russian meddling investigation: Report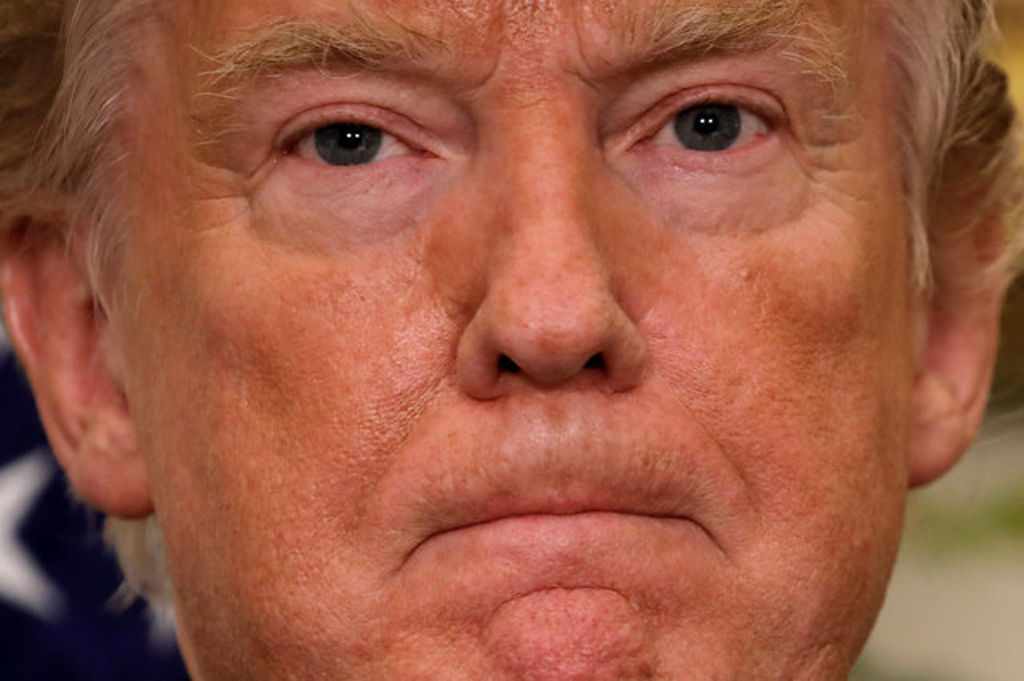 Robert Mueller, the special counsel in the Russia probe, has impaneled a grand jury to look into Russia's involvement in the 2016 election, according to a report.
The Wall Street Journal reported Thursday that the grand jury has begun its work in Washington in recent weeks.
News that Mueller has impaneled a grand jury signals that the Justice Department's investigation into Russian meddling and ties between the Trump campaign and Russian officials is ramping up, and that Mueller could be close to subpoenaing witnesses for documents or testimony.
According to Reuters, grand jury subpoenas have been issued related to a June 2016 meeting at Trump Tower with Donald Trump Jr., former Trump campaign chairman Paul Manafort, and Jared Kushner, Trump's adviser and son-in-law. The three met with a Russian lawyer, Natalia Veselnitskaya, after Trump Jr. was promised damaging information on Hillary Clinton.