Robert Mueller indicts 12 Russian officers for election meddling, hacking into Clinton's emails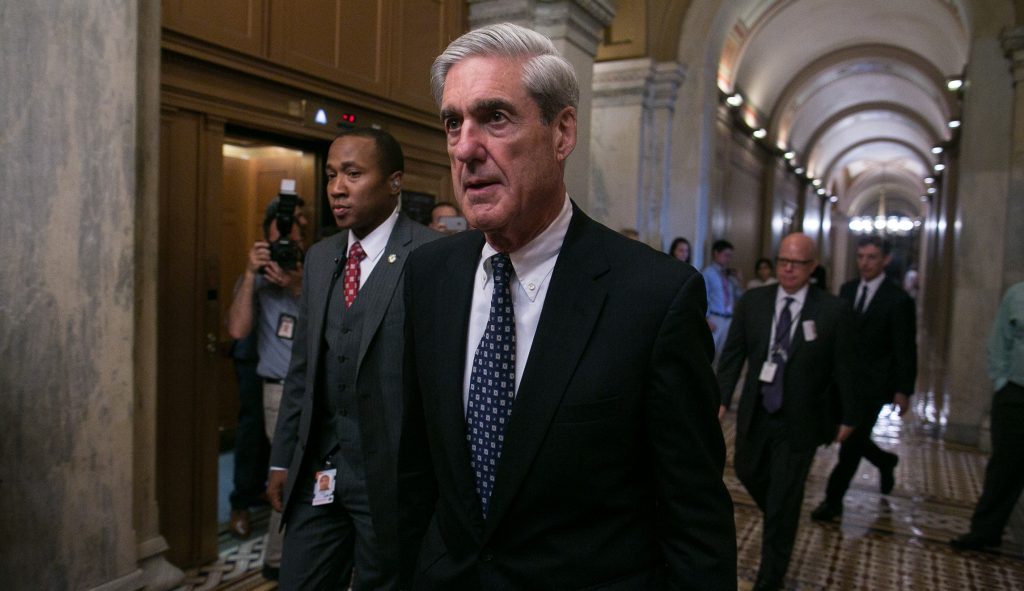 Special counsel Robert Mueller has indicted 12 Russian military officials for federal crimes during the 2016 election, including hacking into Democratic servers, including servers run by Hillary Clinton's campaign.
The move was announced by Deputy Attorney General Rod Rosenstein, just days before President Trump will meet with Russian President Vladimir Putin, when he is expected to press Putin again to explain the U.S. argument that Russia meddled in the U.S. election. It's likely to boost Democrats who have argued for more than a year that Russia was trying to help get Trump elected, in the face of counterclaims from some Republicans that Democrats leaned on this complaint to explain Clinton's loss to Trump.
Mueller's 29-page indictment, filed in federal court in Washington, alleged that the 12 Russian officials "engaged in a sustained effort" to break into computers owned by the Democratic Congressional Campaign Committee, the Democratic National Committee, and Hillary Clinton's campaign. The indictment was returned Friday in federal court.
The 12 Russians are charged with releasing emails under the names DCLeaks and Guccifer 2.0 in an attempt to "interfere" with the 2016 election, the indictment alleges.