Romney Raises "At Least $15 Million" in Fourth Quarter: Possibly More Than $20 Million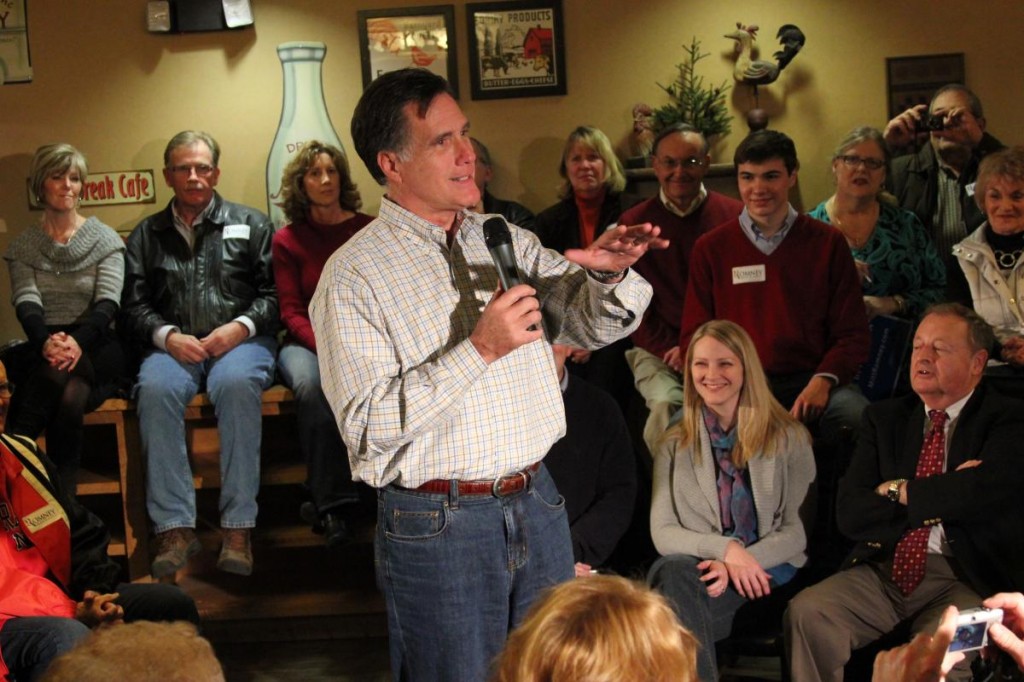 By Serafin Gomez | FOXNews.com
Mitt Romney will raise at least $15 million for the fourth and final fund-raising quarter of 2011, and the end result could amount to more than $20 million.
"We'll do better this quarter than any other quarter so far. I don't have a final figure for you, but when I do I'll let you know," Romney said at a media availability Sunday in Atlantic, Iowa.
"We will do better than last time," Katie Parker Gage, Romney's deputy campaign manager said to FOX News. "I think the other guys wish they were in our position."
A Romney financial source who requested anonymity said Saturday that the final tally would be over $15 million.
When asked later about a Reuters report that cited a Republican official saying it could be more than $20 million, the source said "It was probable."
To read more, visit: Â http://politics.blogs.foxnews.com/2012/01/01/romney-raises-least-15-million-fourth-quarter-possibly-be-more-20-million