Ryan draws Obama into veto war to show voters what's at stake in 2016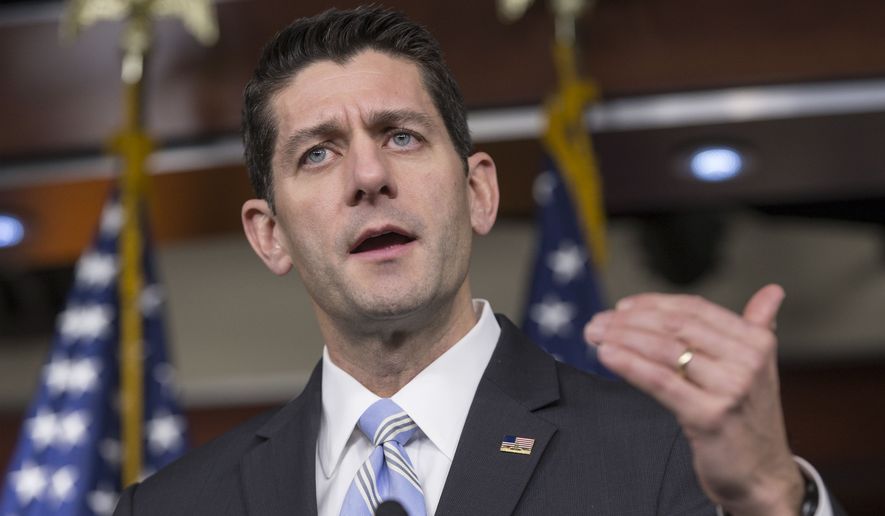 President Obama's last year in office is shaping up as the Year of the Veto.
After vetoing only seven bills over the first seven years of his presidency, Mr. Obama has vetoed two measures already in January.
What's more, the White House has issued veto threats against all five pieces of legislation to come out of the House since Jan. 1, from a measure to cut "burdensome" government regulations to a bill that would give Congress greater oversight of the Iranian nuclear deal. A House vote on the latter is scheduled for the week of Feb. 1.