Ryan, top Republicans urge caution on post-Orlando gun control measures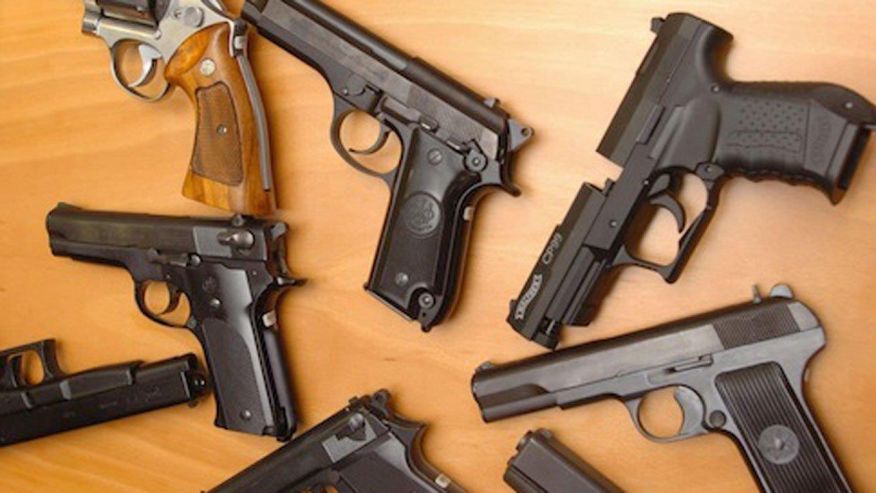 House Speaker Paul Ryan and other top Republicans pushed back Thursday on growing calls from Democrats to ban people on terror watch lists from buying guns, even as Donald Trump and other GOP figures opened the door to discussing it.
Calls for action have increased in the wake of the terror massacre at Pulse nightclub in Orlando that left 50 people, including the gunman, dead on Sunday. The gunman, Omar Mateen, had been on a watch list for 10 months before being removed.
"We want to make sure that something like this doesn't happen again. Everybody wants that," Ryan told reporters Thursday. "But as we look at how to proceed, we also want to make sure that we're not infringing upon people's legitimate constitutional rights. That's important."
Ryan's comments come a day after Trump indicated potential support for new gun laws in this area.