Ryan Zinke takes ax to climate change narrative in push to save forests from wildfires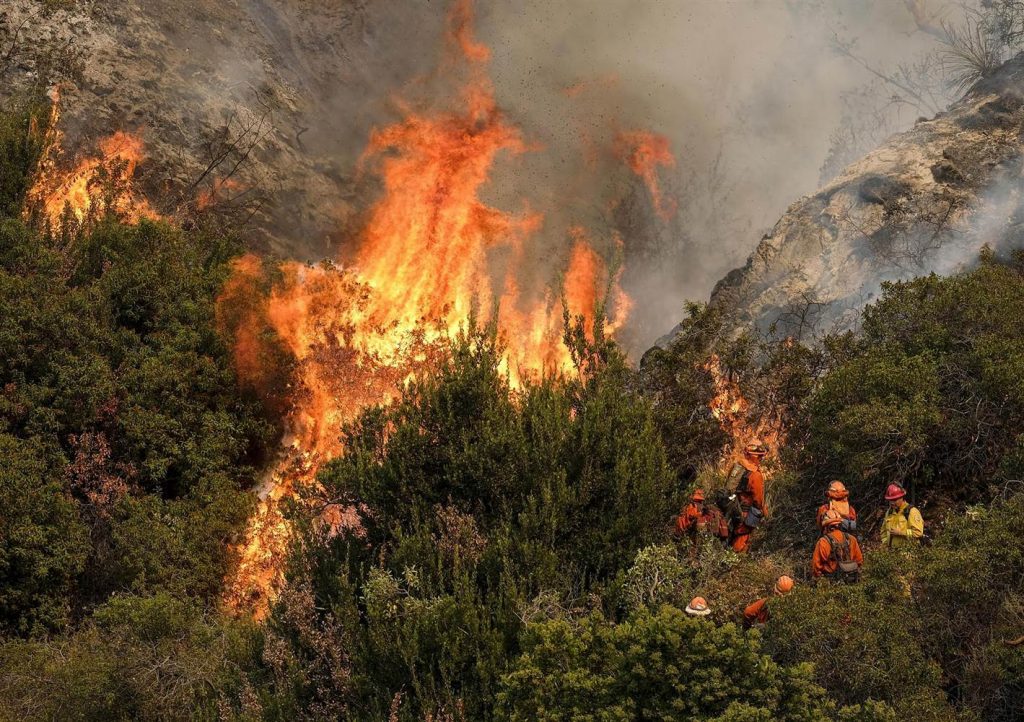 CLOVIS, Calif. — Here in the town dubbed the "gateway to the Sierras," the haze from the Ferguson Fire is fading as Yosemite National Park prepares to reopen, but the debate over how to stop wildfires from razing the state again next year continues to smolder.
California's catastrophic wildfire season has illuminated the yearslong stalemate between those who want to cut back the overgrown, beetle-infested national forests and environmentalists who have axed efforts to fell more trees, blaming the destructive fires on climate change.
Now the Trump administration is moving to break the logjam. As he tours one California fire site after another this summer, Interior Secretary Ryan Zinke has pressed for more active forest management while throwing cold water on the climate-first approach.
"I've heard the climate change argument back and forth," Mr. Zinke told KCRA3 in Sacramento on Sunday. "This has nothing to do with climate change. This has to do with active forest management."