SCOTT WALKER PLEDGES TO REPEAL OBAMA'S AMNESTY ON DAY ONE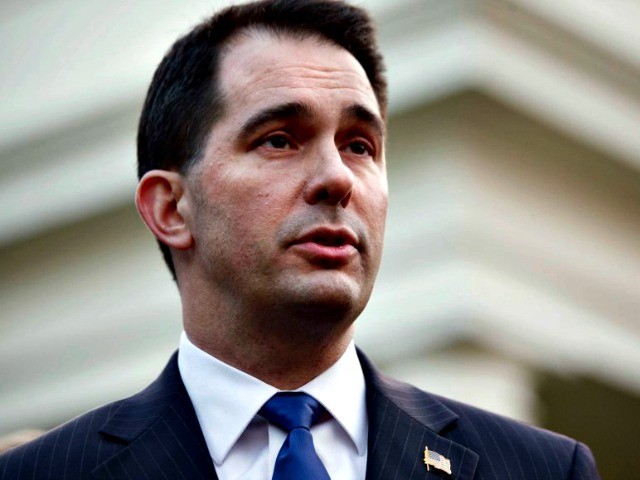 On the David Webb Show on SiriusXM radio, Governor Scott Walker continued to lay out popular reforms to control exploding immigration.
Walker told listeners that he would "absolutely" put an end to the sanctuary city policies that have led to the death of countless American victims like 32-year-old Kate Steinle. He argued that there should be "no debate" about doing so:
There should be no debate and no discussion about sanctuary cities in this country. The law should be clear– it is the federal law when it comes to immigration… For goodness sakes, we're seeing the real– the very real– public safety risk for what happens when you have people who commit multiple, multiple criminal offenses. They are a public safety risk to anyone in this country. It's beyond me why we wouldn't be enforcing the law.