Scott Walker to speak at Republican National Convention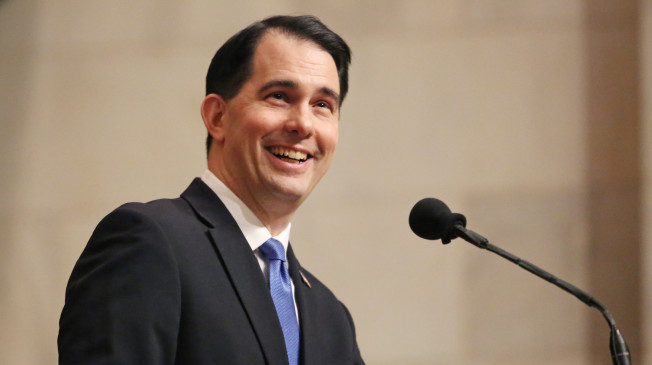 Wisconsin Gov. Scott Walker revealed Tuesday he will speak at the Republican National Convention later this month, offering public support to Donald Trump at a time the presumptive Republican nominee has struggled to attract nationally-known Republicans for the role.
The former Republican presidential candidate confirmed the speaking engagement to CNN affiliate WKOW-TV in Platteville, Wisconsin.
Walker has been critical of Trump in the wake of his racially-tinged attacks on a federal judge overseeing a lawsuit against Trump University, and had at one point threatened to withhold his support from his party's presumptive nominee. But on Tuesday, he said a vote against Trump would be a vote for presumptive Democratic nominee Hillary Clinton.
"I think there is a clear contrast," Walker said. "For those who raise concerns like I just did about the judgment of Hillary Clinton in terms of not just those emails, but some of the other issues out there, really there's only one alternative."