SCOTT WALKER TWEETS HE IS 'RUNNING FOR PRESIDENT' BEFORE OFFICIAL ANNOUNCEMENT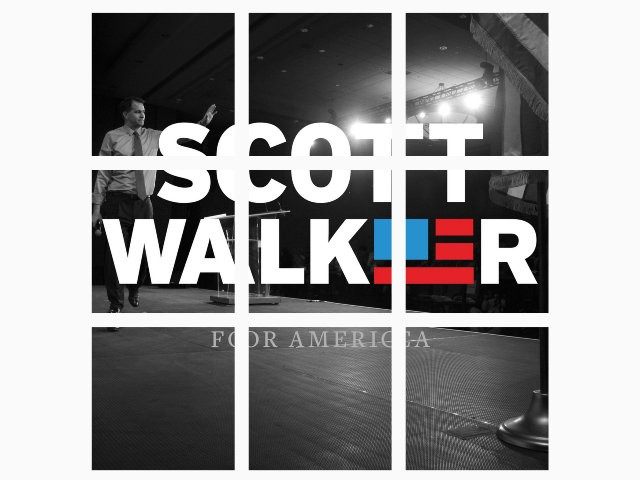 WASHINGTON — How excited is Scott Walker about running for president?
So excited that he announced accidentally on Twitter three days early. Wisconsin's Republican governor posted and soon deleted a message on his verified Twitter account Friday evening that said, "Scott Walker is running for president."
It's no secret that Walker will enter the 2016 presidential race in Wisconsin on Monday afternoon. Yet before Friday, he hadn't formally declared it himself.