Seattle teachers to wear Black Lives Matter shirts in class to protest 'systemic oppression'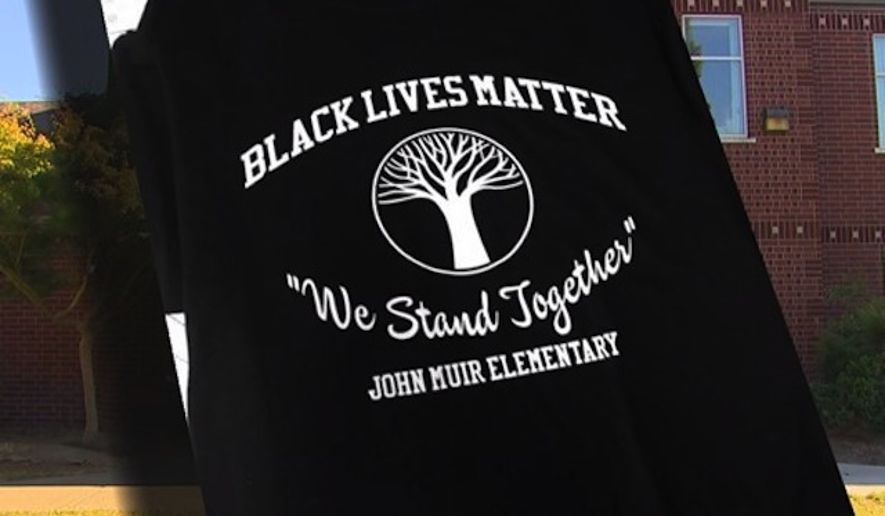 Teachers at a Seattle elementary school are planning to wear Black Lives Matter T-shirts in class on Friday.
Jennifer Whitney, a teacher at John Muir Elementary, came up with the idea to make the shirts that read, "Black Lives Matter, We Stand Together" with the school's name included, a local NBC News affiliate reported.
Ms. Whitney said the goal is to raise awareness about systemic racism and oppression in America's schools and prison systems.
"It is part of the oppression, the systemic oppression that continues on," she told NBC.
Marjorie Lamarre, who teaches third grade at John Muir, said she felt a duty to show that she cares.