Sebelius to run for Senate?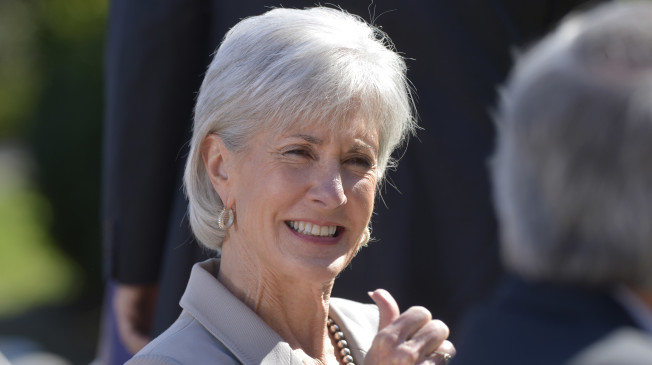 Health and Human Services Secretary Kathleen Sebelius is thinking about running for the Senate in Kansas, according to a report Wednesday in The New York Times.
Several Democratic sources told the Times that Sebelius has been floated as a possible challenger to Sen. Pat Roberts (R-Kan.).
"One person who spoke directly to Ms. Sebelius said that she was thinking about it, but added that it was too soon to say how seriously she was taking the idea," the Times report said.
News of a potential Senate bid comes just days after Sebelius announced her resignation as Health and Human Services secretary.
Sebelius will not officially step down until her successor, Obama budget director Sylvia Mathews Burwell, is confirmed to succeed her.