Secret report: Catch and release for low-priority illegals proposed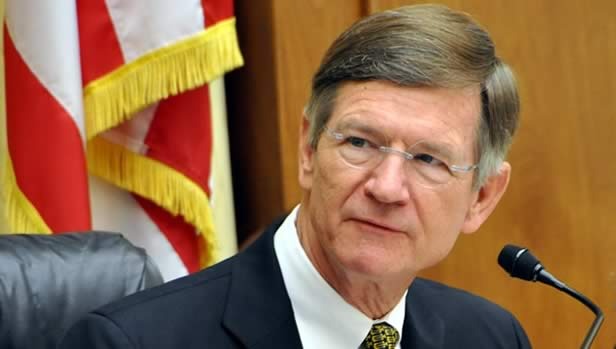 By Stephen Dinan-The Washington Times
U.S. Customs and Border Protection, the agency charged with guarding the U.S. borders, has written a secret draft policy that would let its agents catch and release low-priority illegal immigrants rather than bring them in for processing and prosecution.
The policy, which has not been signed off on, would be the latest move by the Obama administration to set new priorities for the nation's immigration services, and would bring CBP in line with other Homeland Security Department agencies that already use such "prosecutorial discretion."
The policy was detailed in an internal memo obtained by House Judiciary Committee Chairman Lamar Smith and reviewed by The Washington Times, which confirmed the document.
According to the memo, the draft policy "provides circumstances when to pursue enforcement actions … and includes detailed discussion of several factors CBP personnel should consider when exercising discretion."
Opponents say it amounts to another "backdoor amnesty" for illegal immigrants and could give the administration a tool to pressure Border Patrol agents not to pursue some people.
"Rather than allow Border Patrol agents to do their job, the Obama administration instead would like them to roll out the welcome mat for illegal immigrants," Mr. Smith said. "This 'catch and release' policy undermines border security, our immigration system, and CBP's mission."
President Obama has called for a broad immigration bill that would legalize most illegal immigrants, but with action in Congress unlikely, his administration has taken steps to try to rewrite enforcement priorities and shift deportation efforts away from rank-and-file illegal immigrants and toward gang members and those with extensive criminal records.
To read more, visit: Â http://www.washingtontimes.com/news/2012/jun/14/catch-and-release-for-low-priority-illegals-propos/