Senate advances DeVos education nominee, repeals Dodd-Frank rules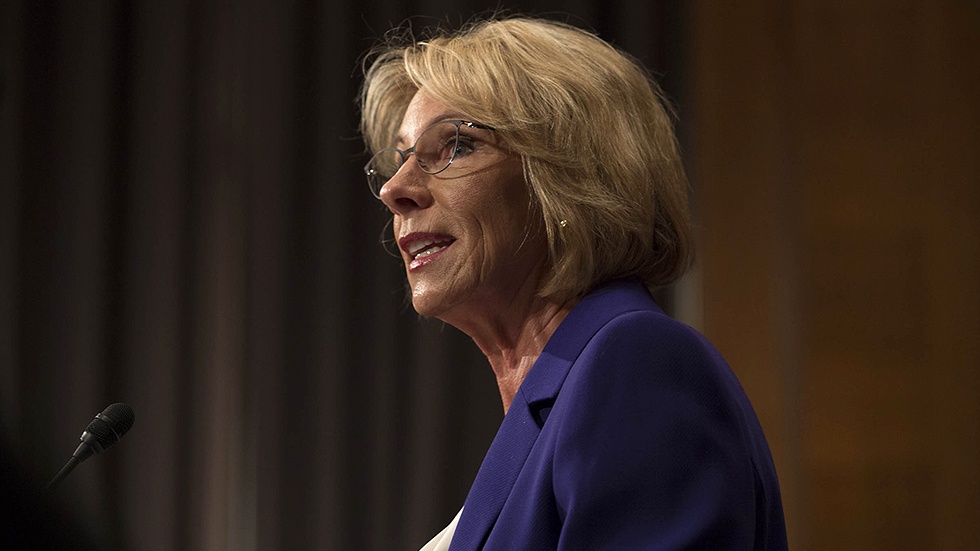 President Trump's out-of-the-box pick to lead the Education Department survived another hurdle, overcoming an attempted Democratic filibuster in a rare pre-dawn vote Friday.
A final vote is slated for Monday.
Democrats have made Betsy DeVos, the pick, one of their chief targets as they try to score a scalp from among Mr. Trump's Cabinet nominees, saying the wealthy philanthropist doesn't have the experience or dedication to public schools to run the federal department.
Senate Minority Leader Charles E. Schumer called her "one of the worst nominees that has ever been brought before this body for a Cabinet position."
Mr. Schumer urged senators to think about things over the weekend ahead of the final confirmation vote.