Senate Conservatives Fund takes aim at House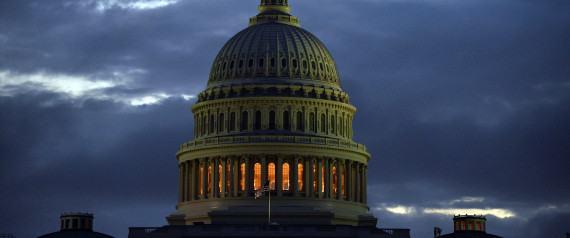 The Senate Conservatives Fund is taking aim at the lower chamber of Congress.
The group, which until now has almost exclusively focused on Senate races, is endorsing five House candidates facing competitive primaries.
"These candidates believe deeply in our nation's founding principles and will be strong voices for freedom in Washington," said SCF Executive Director Matt Hoskins in a statement. "They are strong conservatives who will fight to balance the budget and repeal Obamacare."
One endorsed candidate include attorney Bryan Smith (R), a Tea Party challenger running against Rep. Mike Simpson (R). Smith has gained a lot of national attention and already has the backing of the deep-pocketed Club for Growth.