Senate Republicans get green light for ObamaCare repeal bill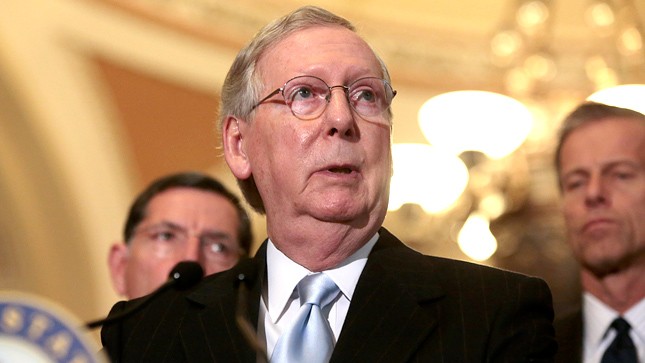 The Senate parliamentarian has ruled that defunding Planned Parenthood can be part of a special Republican package repealing parts of ObamaCare, The Hill has learned.
The parliamentarian on Tuesday gave word that the provision passes muster under the Senate's Byrd Rule, which means it can be attached to a reconciliation package that cannot be filibustered on the Senate floor.
Some Senate sources had raised questions over whether the reconciliation bill passed by the House — which strips funding from Planned Parenthood — was even eligible for the reconciliation process.
That question is now settled, which means the Senate can begin debating the measure once GOP leaders round up enough votes to bring it to the floor.