Senate Republicans pull plug on Graham-Cassidy Obamacare overhaul effort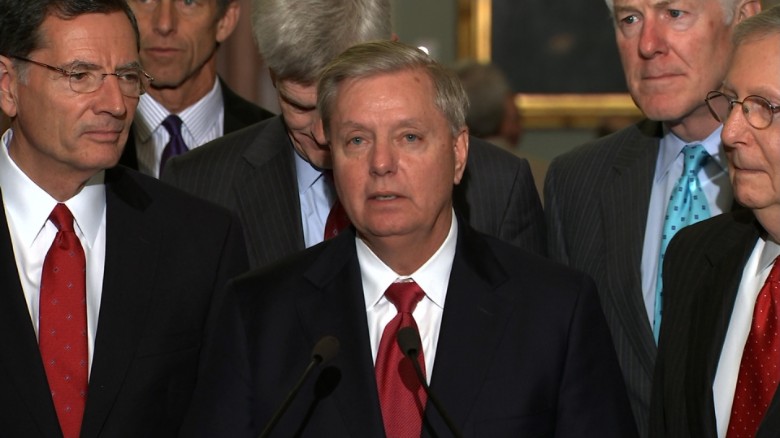 Senate Republicans will not vote on a bill to repeal and replace Obamacare this week, extinguishing the chances of passing the measure by a Sept. 30 deadline that would have allowed the GOP to avert a filibuster by the Democrats.
Majority Leader Mitch McConnell, R-Ky., pulled the plug on the effort a day after a third Republican came out against the legislation, authored by Sens. Lindsey Graham, R-S.C., and Bill Cassidy, R-La., which would have replaced Obamacare funding with a block grant system that would have let states control both the fate and funding of the embattled healthcare law.
 "We don't have the votes," Cassidy said after Republicans emerged from their meeting.
"We made the decision because we don't have the vote, we'll postpone the vote," said Cassidy, a physician who added that he is "disappointed."