Senate Republicans unveil new tax plan that delays corporate cut, strips popular deduction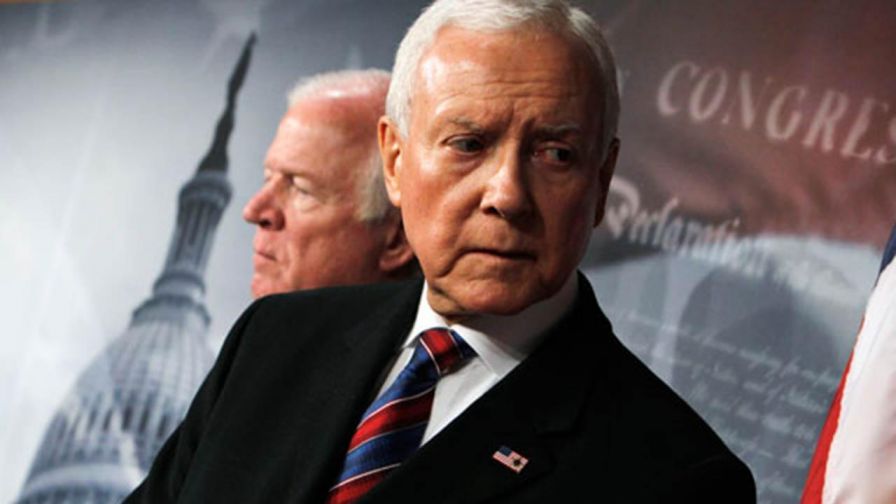 Senate Republicans on Thursday unveiled their own version of a tax reform bill that would cut billions in taxes for individuals and corporations – while clashing with the version preferred by President Trump and House Republicans by delaying a corporate rate cut for a year to lower the cost of the bill.
The move came as a key House committee on Thursday approved a revised version of its tax bill, which included restoring the adoption tax credit after protests by family advocate groups and other interests.
The Senate's bill, though, injects new drama into the debate.
According to aides on the Senate Finance Committee, the plan would permanently lower the corporate tax rate from 35 percent to 20 percent, but those cuts wouldn't kick in until 2019. Unlike the House version, it would leave the mortgage interest deduction untouched.