Senate votes to build Keystone, defying veto threat from Obama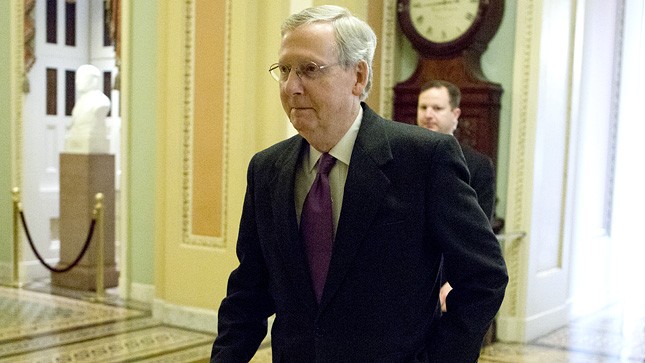 The Senate on Thursday voted 62-36 to build the Keystone XL oil sands pipeline, delivering Republicans the first legislative victory of their new majority.
Nine Democrats joined with Republicans in voting to approve the $8 billion project, five votes short of the two-thirds majority that would be needed to override a promised veto from President Obama.
The nine Democrats who voted to approve Keystone were Sens. Michael Bennet (Colo.), Tom Carper (Del.), Bob Casey Jr. (Pa.), Joe Donnelly (Ind.), Heidi Heitkamp (N.D.), Joe Manchin (W.Va.), Claire McCaskill (Mo.), Jon Tester (Mont.) and Mark Warner (Va.).