Senators to press Gina Haspel about her role in CIA torture program during Wednesday hearing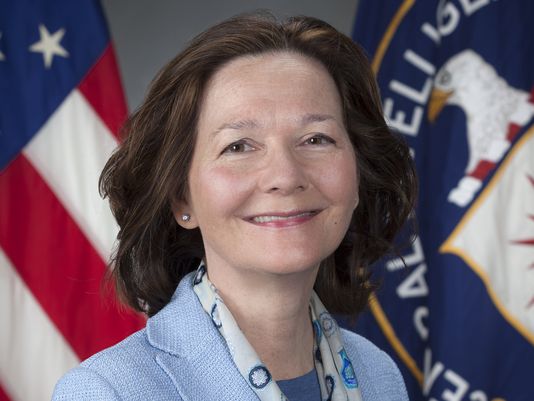 WASHINGTON — CIA director nominee Gina Haspel will face tough questions from senators Wednesday about her role in the agency's now-outlawed torture program.
The focus of the Senate Intelligence Committee's confirmation hearing will be on Haspel's 2002 oversight of a secret "black site" in Thailand where suspected terrorists were subjected to waterboarding and other harsh interrogation techniques.
Haspel, a career CIA agent with more than 30 years at the agency, will also have to answer questions about her involvement in the destruction of 92 CIA videotapes that showed prisoners being waterboarded — a technique that simulates drowning.
The 61-year-old Kentucky native is expected to promise that, if confirmed, she will oppose any efforts to revive the torture techniques used during the George W. Bush administration after the 9/11 terrorist attacks against America.