Sergeant faces discharge over bin Laden raid intelligence that Obama made public in 2011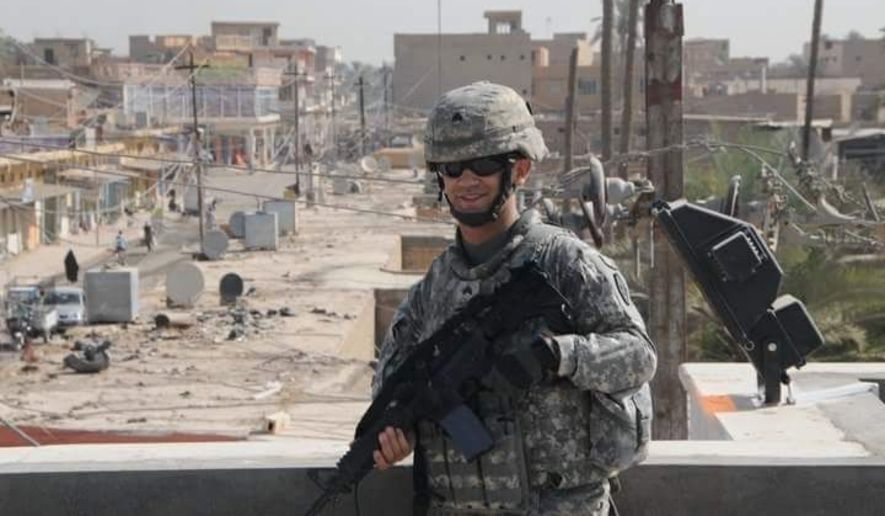 The Army is booting out a 13-year public affairs sergeant for including in an unclassified government email the same information about a special operations unit and Osama bin Laden found on Army.mil web pages.
The irony in the narrative of Staff Sgt. Ricardo Branch is that his motive was to keep classified material away from public view.
His disclosure in a private Army email is also the same information as told by his commander in chief, Barack Obama, in May 2011 when the president visited Fort Campbell, Kentucky, to personally thank the 160th Special Operations Aviation Regiment (SOAR), or "Night Stalkers," for its critical role in killing al Qaeda leader Osamabin Laden.
And the transgression of Sgt. Branch, 34, is on its face far less serious than that of former Secretary of State Hillary Clinton, who faced no punishment for keeping classified data on her personal unsecured server.