Special Ops Pushing Pentagon to define Islamic roots of terrorism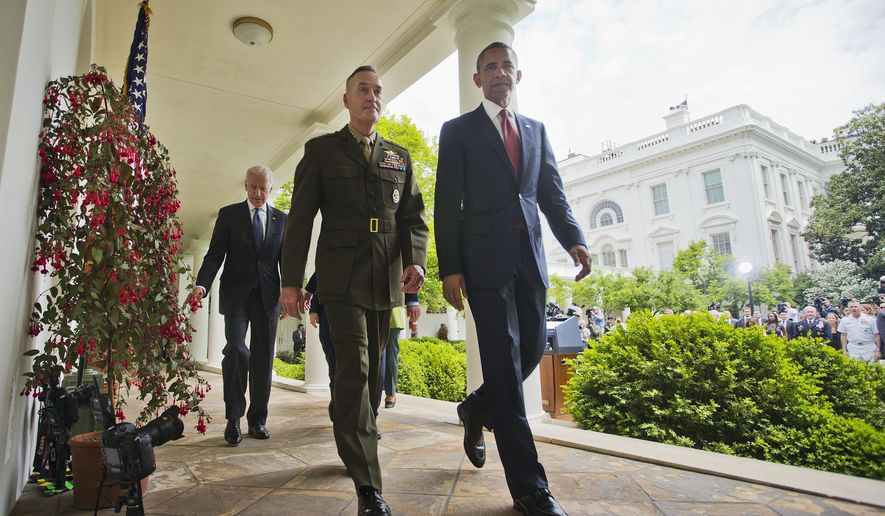 U.S. Special Operations Command has privately pressed the staff of the nation's highest-ranking military officer to include in his upcoming National Military Strategy a discussion of the Sunni Muslim ideology underpinning the brutality of the Islamic State group and al Qaeda.
Thus, behind the scenes, the Pentagon's top brass have entered a debate coursing through the presidential campaign: how to define an enemy the U.S. military has been fighting for 15 years.
The National Military Strategy, authored by the Joint Chiefs of Staff chairman, is one of the most important guidances issued to global combatant commanders. It prioritizes threats to the nation and how to blunt them.
The 2015 public version does not mention Islamic ideology. It lists terrorists under the ambiguous category of "violent extremist organizations" and singles out al Qaeda and the Islamic State group.
Marine Corps Gen. Joseph F. Dunford took the chairmanship of the Joint Chiefs of Staff two months later and is now preparing his first National Military Strategy.