Starbucks Pulls Its Race-Baiting Coffee Campaign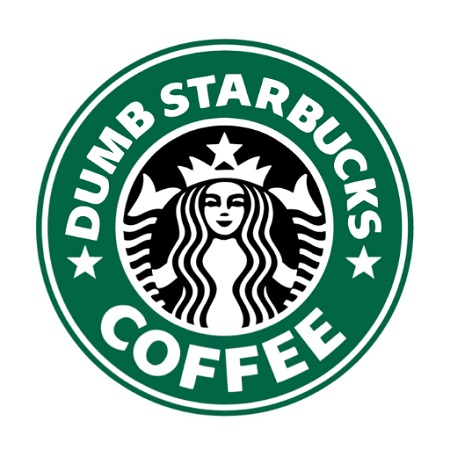 That didn't take long. Starbucks went from pulling the shots on its controversial "Race Together" campaign to pulling the plug on it after only a week.
Coffee mogul Howard Schultz announced the global corporation's plan to take its baristas out of the race and diversity campaign that included writing "Race Together" on cups, a decision that was apparently part of its plan from the beginning, a memo stated.
Baristas will no longer be writing "Race Together" on cups starting Sunday.
The bold initiative involved slapping stickers on coffee cups, but it drew criticism for being opportunistic in the wake of Ferguson and even inappropriate for a barista to task such a conversation while making coffee.