State Dept. blames classified information for Clinton email delays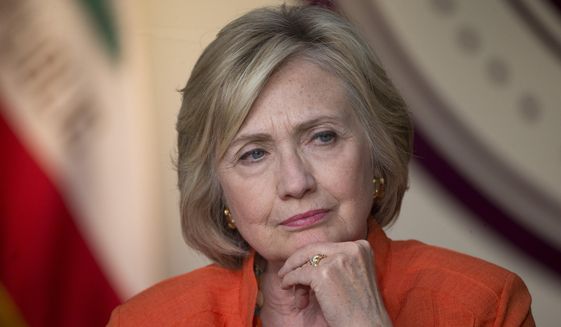 The State Department says all of the potential secret information in former Secretary Hillary Rodham Clinton's emails has knocked them off pace, and told a federal judge late Friday that's why they are currently in violation of his orders.
John F. Hackett, the top open-records officer for the department, said the government belatedly realized all of the potentially classified information in Mrs. Clinton's communications and, prodded by two watchdogs, realized they needed to be running her emails by intelligence officers to make sure they weren't giving out secrets.