State Dept Determined to Sit on Hillary Emails Thru Primaries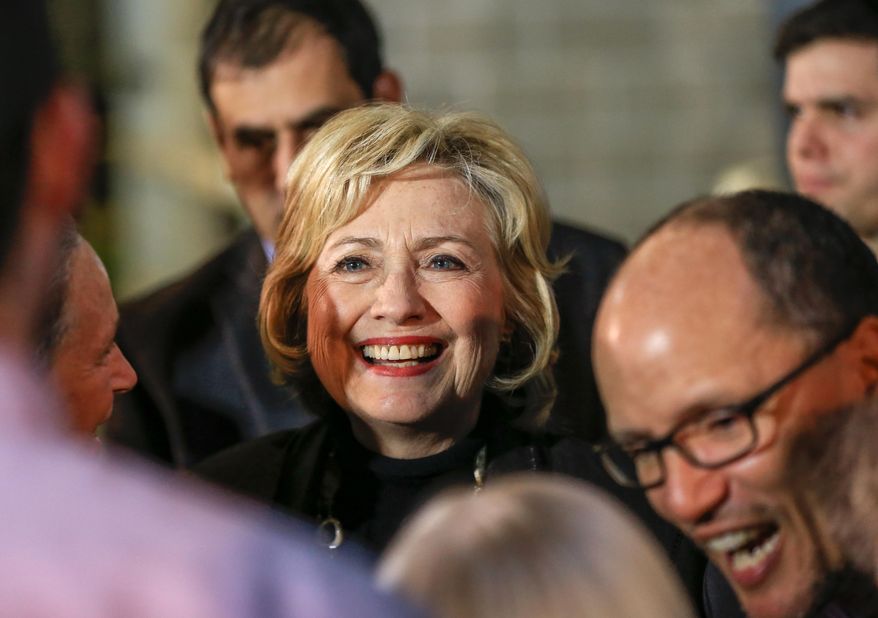 The reporter whose case has forced the release of former Secretary of State Hillary Clinton's emails accused the Obama administration Monday of political tampering by asking to delay making the final set of messages public until after the first four states have already voted in the Democratic presidential primary.
Another 11 states are slated to vote March 1, just hours after the State Department has said it wants to release the final 4,000 or so emails — which are likely to include some of the most controversial messages. That means nearly 45 million voters won't have enough time to digest the emails before having to vote, Jason Leopold, a reporter at Vice, said in a court filing opposing the State Department's new schedule.