State Dept. says 150 more classified emails in latest Clinton release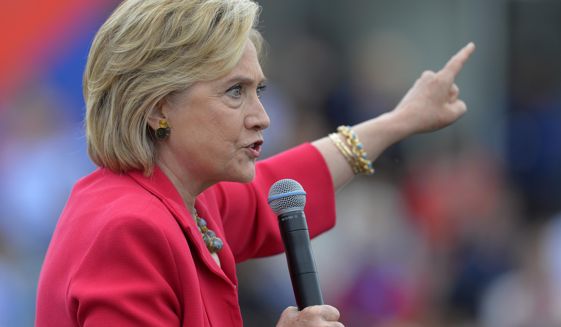 The State Department's latest set of emails from former Secretary Hillary Rodham Clinton, to be released late Monday, includes some 150 pages that contain now-classified information, officials said — though they insisted all of it was "upgraded" after she left office.
The department is under court order to release nearly 4,000 emails by the end of the day, as officials belatedly try to comply with open-records laws.