States move to ban aborted fetal tissue from medical research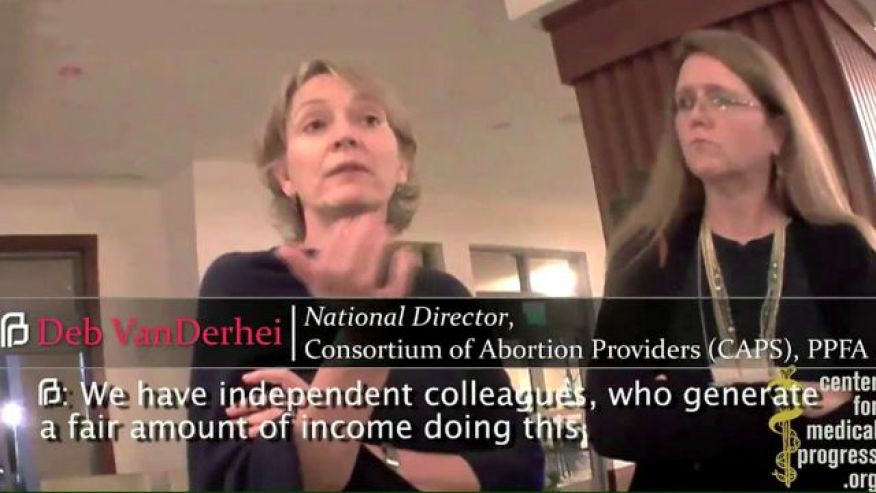 Aggressive state efforts to ban the use of fetal tissue in research is alarming some scientists who say such measures will set back efforts to cure the world's deadliest diseases, including cancer, diabetes and Alzheimer's.
But lawmakers in states like California and Wisconsin, which are deliberating whether to make their state laws even tougher than federal restrictions, say ending the practice of harvesting organs from aborted fetuses is a moral and ethical imperative.
They say the summer release of nine undercover videos featuring Planned Parenthood representatives and others talking candidly about obtaining and transferring fetal body parts to laboratories has sparked outrage among their constituencies, and has "pulled back the curtain" on what they say is a gruesome business.